Description
Rob and Tara Cahill want to share about the work you're doing to empower young women in Guatemala through education.
Location
Bethlehem Lutheran Church Garden, 4100 Lyndale Ave S, Minneapolis, MN 55409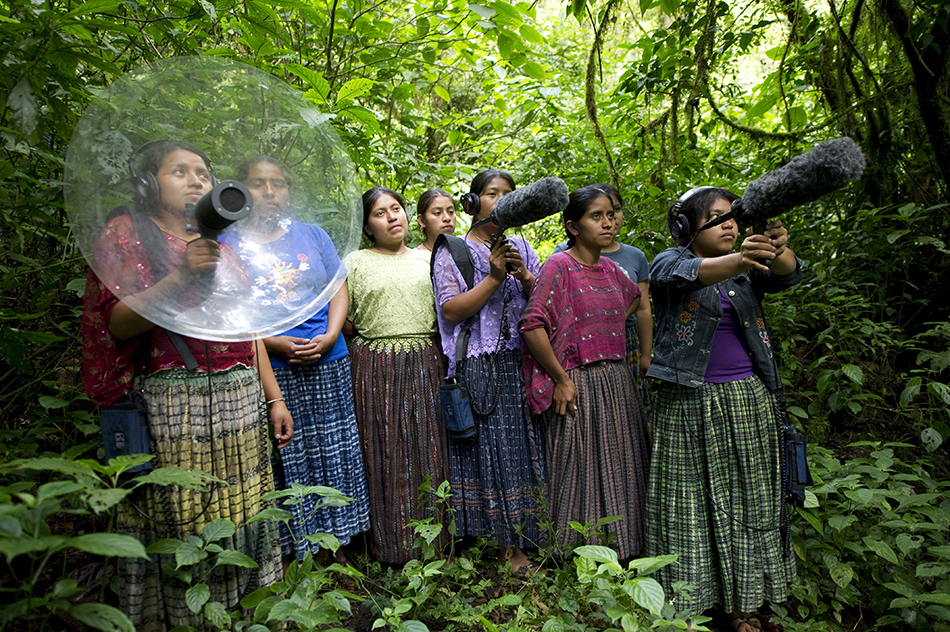 Due to unforeseen circumstances, this event has been POSTPONED. Watch for information on possibly rescheduling in the future.
Special Event
An evening with Rob & Tara Cahill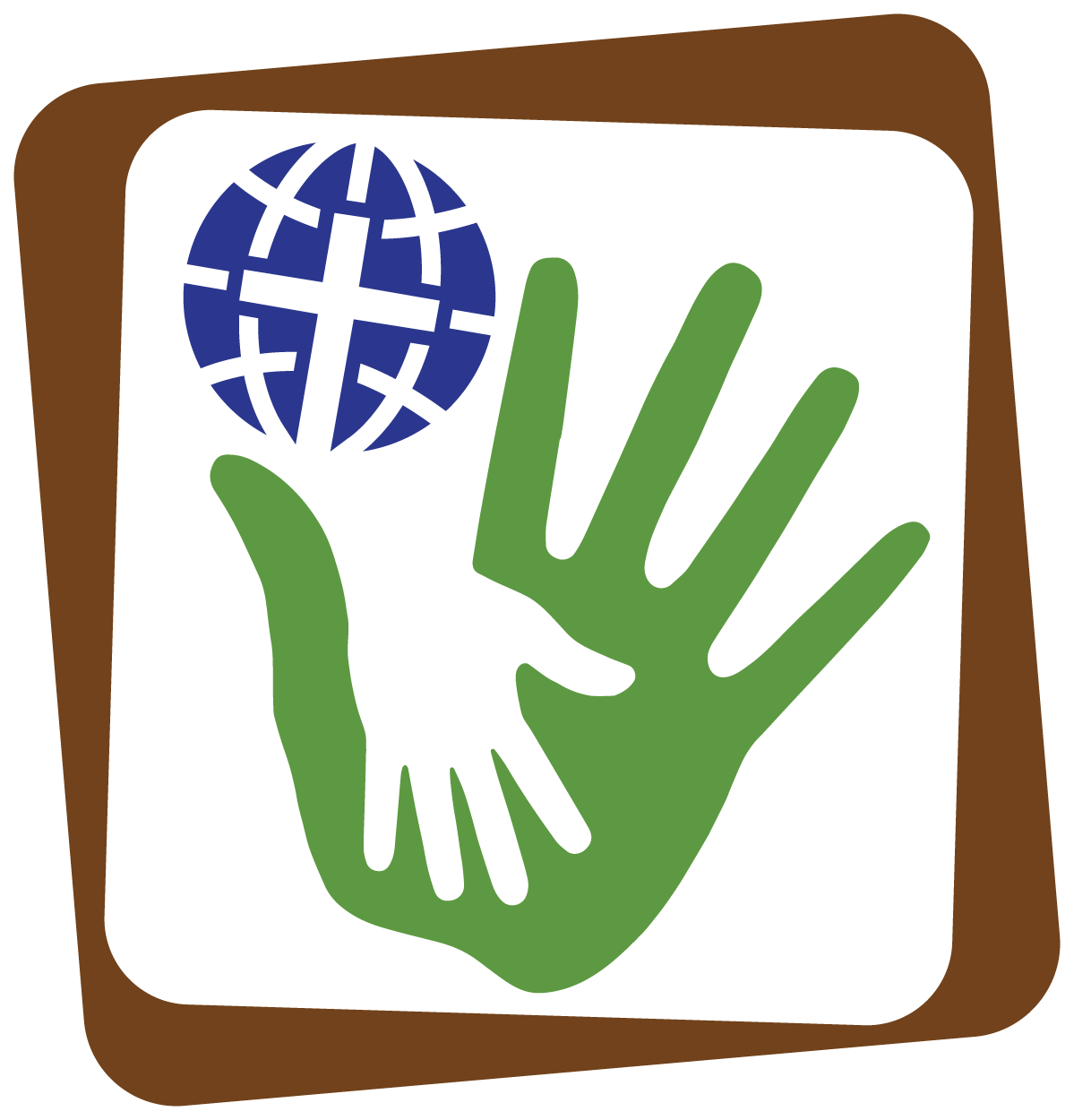 Host
Lutheran Partners in Global Ministry
LPGM provides access to quality education to people at the margins -- especially women and girls. We work with global partners to listen, respond and bear witness to local needs and priorities.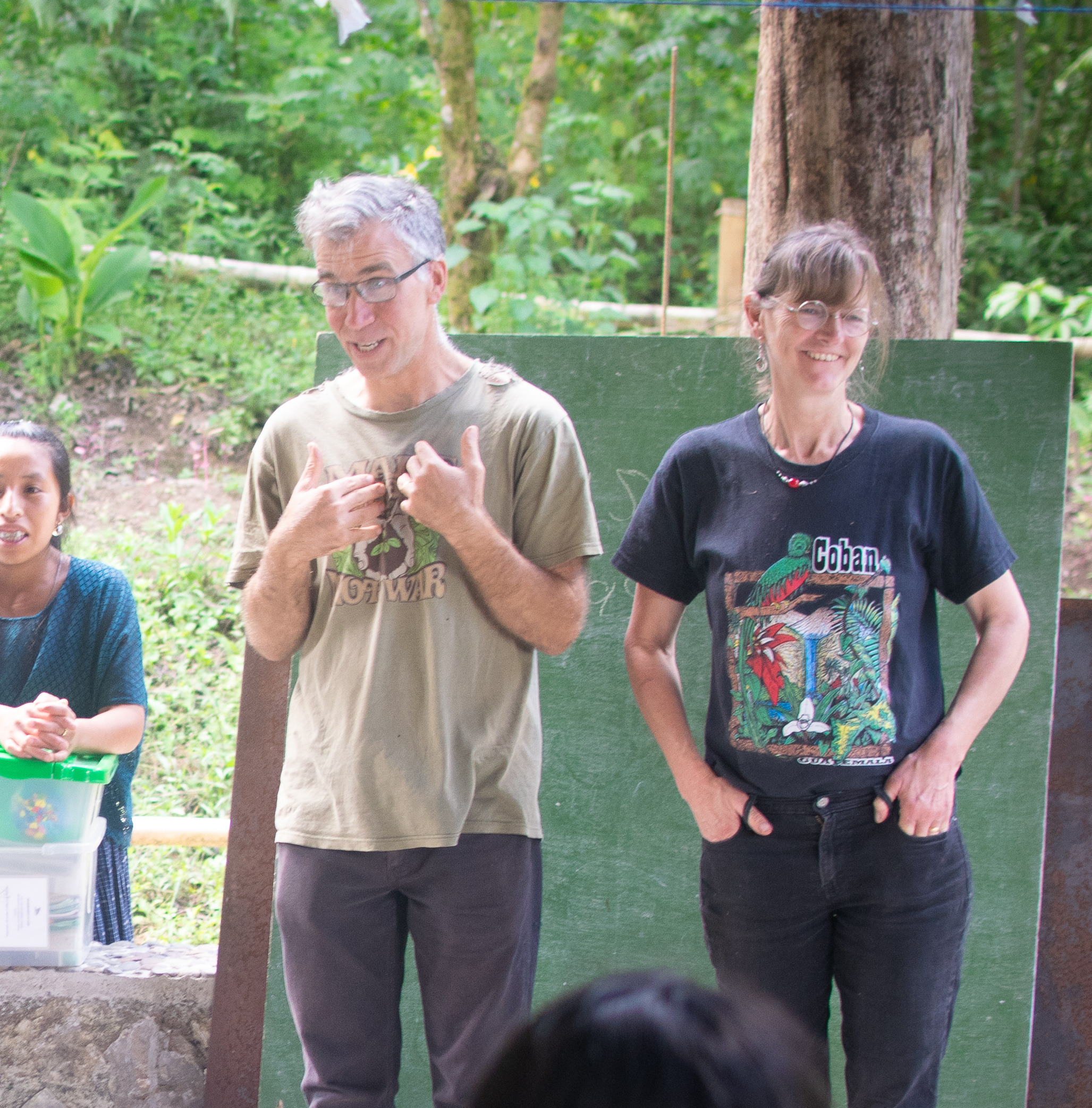 Keynote
Rob & Tara Cahill
Founders and directors of Community Cloud Forest Conservation (CCFC). CCFC is LPGM's partner in Guatemala, working to alleviate poverty and protect forests through education, reforestation, community development, leadership scholarships, and ecological improvements to agriculture.